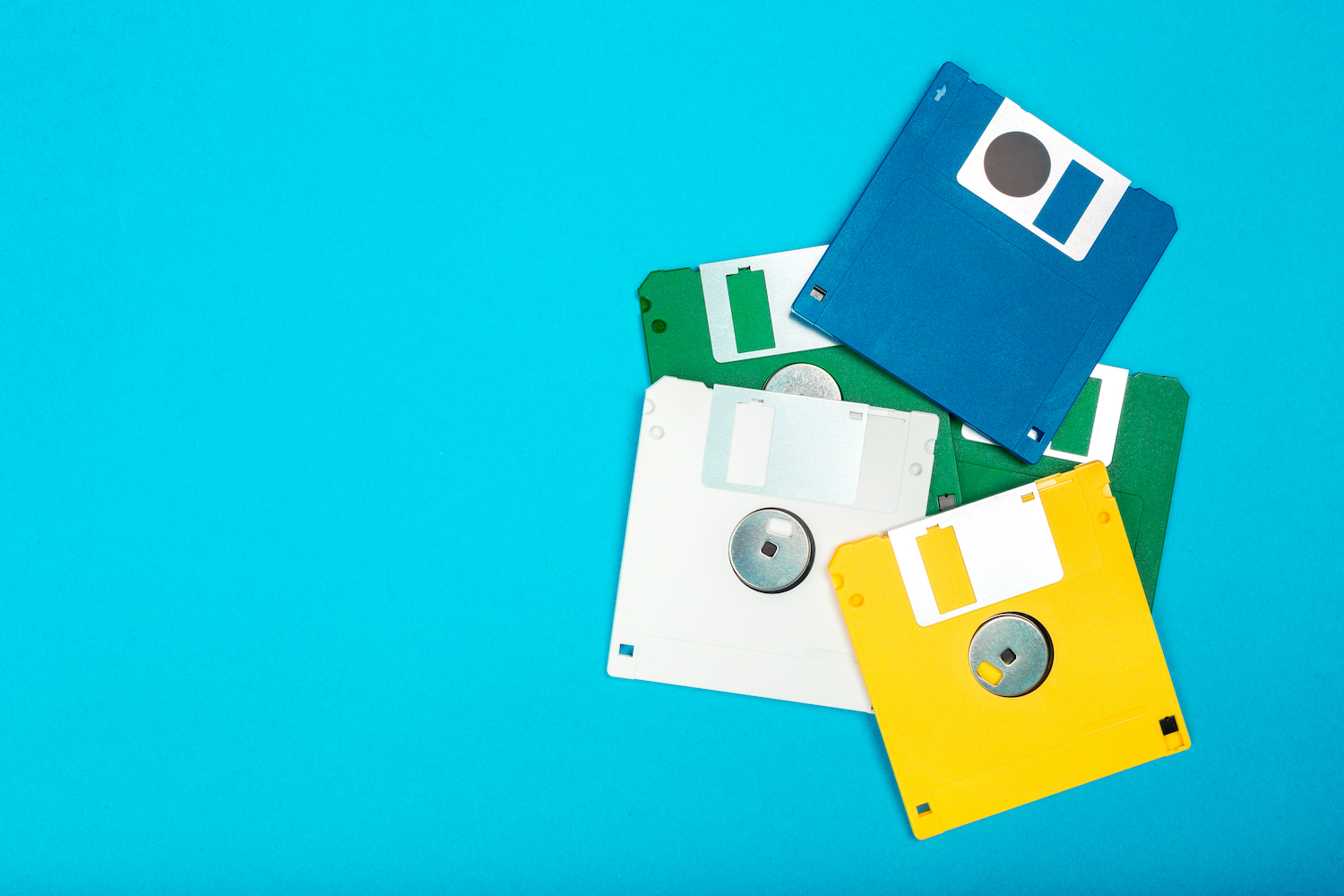 In Japan's capital city, a fascinating change is underway. Several administrative regions in Tokyo, including the Meguro district, are phasing out the use of floppy disks—a task done to reduce storage costs and aid in modernizing Japan's government systems.
Floppy disks, a once-prominent storage device for personal computers, continue to play a role in some municipal offices. Meguro district, for example, still uses floppies to store payment information for its public funds. According to Yoichi Ono, the account manager at Tokyo's Meguro district, his municipality continued using the devices because "that's what we've been using from years ago." Ono told VICE World News, "We've never had a problem with it, so we just kept using them."
The transition from floppy disks to digital comes with a financial incentive as well. When Mizuho bank began charging the municipality 50,000 yen ($440) a month to store physical devices like floppies, the alternative to use the internet was found to cost only 20,000 yen ($176) a month. The district plans to go completely digital by March, Ono stated.
Yet, it's not just about floppy disks. Japan's information systems, while advanced in some areas, are known for relying on traditional methods. A poignant example can be seen in healthcare centers, which, until May last year, were using fax machines to report daily COVID-19 cases to the central government. The move to an online system happened only after a doctor criticized such requirements.
A push for upgrading and digitizing has been on Japan's agenda for over two decades, with goals to digitalize various administrative procedures by 2026. The phasing out of floppy disks is one part of this complex puzzle, a move towards a more streamlined approach without nostalgic sentiments, as Ono clarified, "It's just a question of recording payment information digitally, instead of on floppy disks. That's the only difference."
---
If a healthcare provider or pharmacy wants you to fax a prescription, you can do it here on PayPerFax.com.
---
While we're on the subject: need to
send a fax to Japan
? Click here to get faxing.