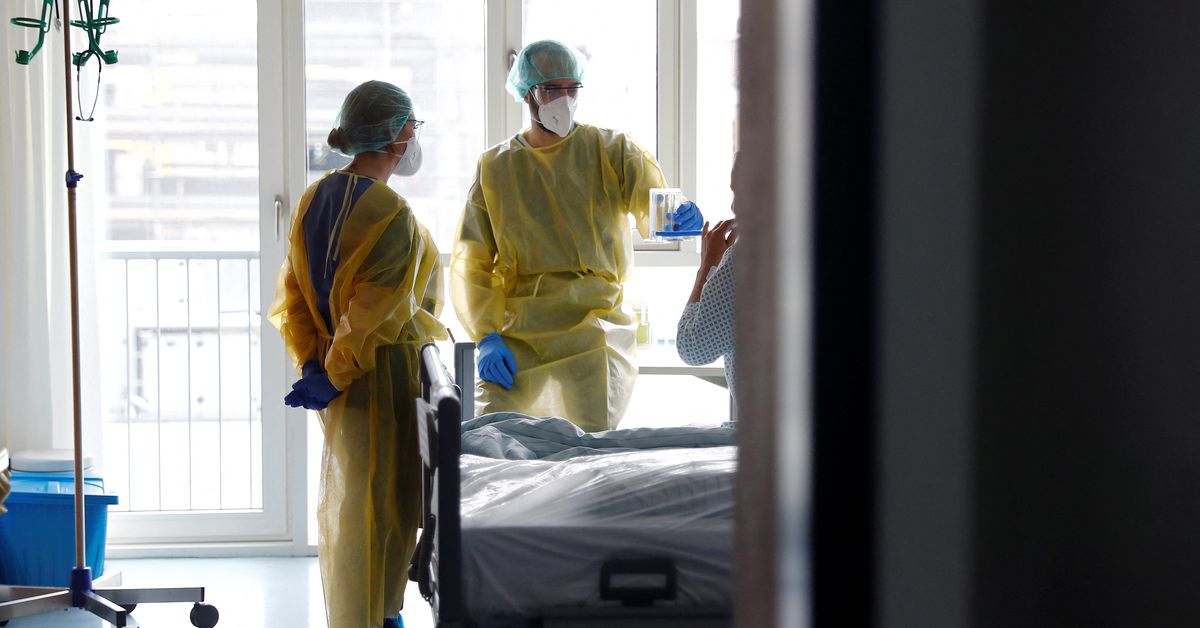 The rollout of a fully fledged digital prescriptions system in Germany will not meet the legally binding deadline of Jan. 1, 2022 due to delayed testing and the lack of technological infrastructure, the health ministry said.

Germany's outdated healthcare system, where many doctors still communicate primarily by fax machine and paper, has come under criticism especially during the coronavirus pandemic.

The ministry said it would only be able to introduce the new system gradually as the necessary technological systems are not available widely enough.